Timelines
Chronologies of major CSCIS developments globally.
Contact
For more information on a specific, program, topic, project or media queries contact the CSCIS Office of Communications.
Email


media@cscis.org

Follow Us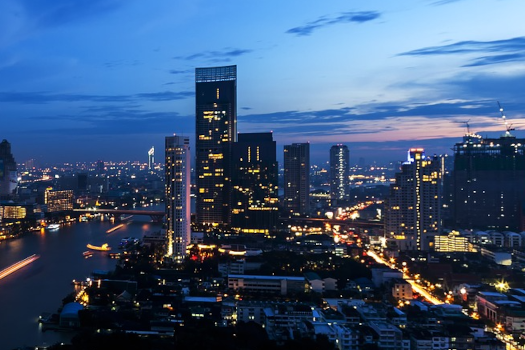 This relationship allows both parties to jointly outreach to an executive IT audience within the Asean region to share our CSCIS thought leadership.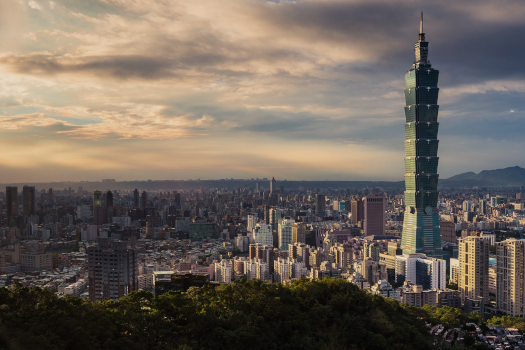 The Center for Strategic Cyberspace + International Studies (CSCIS) Asia Pacific HQ.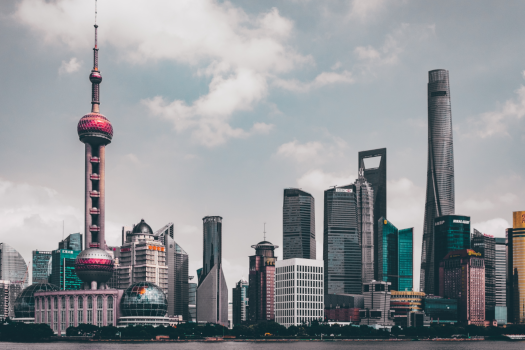 Co-hosted by Yinchuan Municipal People's Government and China Electronics Corporation, the 2018 Global Smart City Summit (Yinchuan) will be held at Yinchuan International Convention Centre.