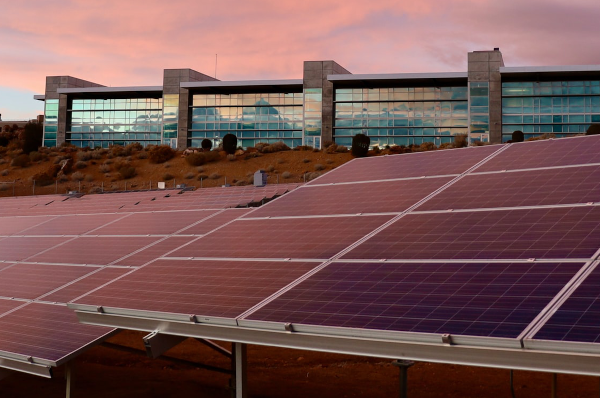 Timely and practical strategies that focus on research surrounding technology.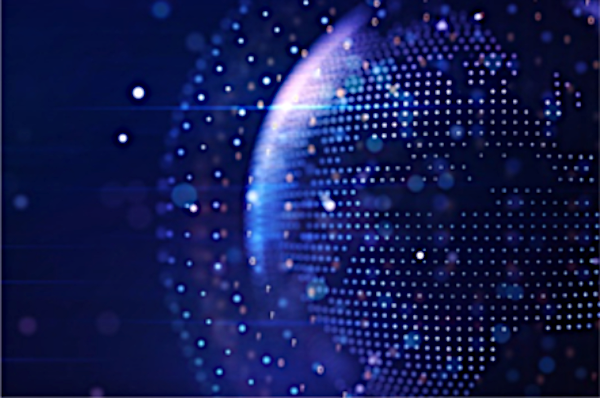 The Centre for Strategic Cyber Space and Security Science (CSCIS) Internet of Things (IoT) Security Framework.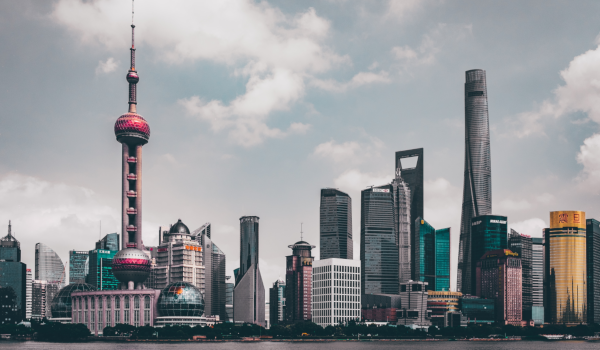 Co-hosted by Yinchuan Municipal People's Government and China Electronics Corporation, the 2018 Global Smart City Summit (Yinchuan) will be held at Yinchuan International Convention Centre.