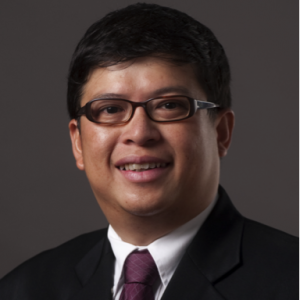 Terence Siau
CSCIS General Manager, Singapore
EXPERTISE // Information Security
Terence is the general manager for CSCIS in Singapore. He is also the co-founder of TINDO Pte Ltd that focuses on providing Information Security solutions and services in ASEAN region.
Terence has over 18 years of Technical, Business and Sales experience in Information Technology sector. His in-depth knowledge in information technology and vast experience in direct selling and channels operations have been instrumental in the generating the pervasiveness of TINDO in ASEAN.
Prior to TINDO, Terence was the Director of ASEAN Sales in CyberArk Software Ltd. He had previously worked in organizations such as Check Point Software, Sony, Singapore Computer Systems, CSA Automated and Quantiq International.
Terence has a Bachelor in Information Technology at Queensland University of Technology. He majored in Data Communications.