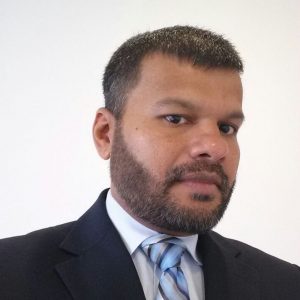 Neeraj Churi
CSCIS Senior Vice President, Asia
EXPERTISE // Org Strategy & People, Product Leadership, Product Development, Product Marketing, Product Strategy & Innovation, Governance, End-to-end product life cycle management, India, Asia, Eurasia, Transformation, Global Strategic Planning & Business Analysis, Delivery management. Service Strategy, Design, Transition, Operations and Continual improvement, Financial Planning.
Neeraj is Senior Vice President, Asia at CSCIS.  He has been with CSCIS since March 2018 in this capacity and is a subject matter expert in information security and regulatory policies with financial service sector. He has strong global outlook, having worked in three continents for over 24 years spearheading large-scale and high-profile programs that facilitate major business growth, operational efficiency and risk management initiatives within Tier I banks, start-ups and non-profits.
He also has extensive expertise in building engagement models that position technology functions as a high-value partner to the business within the Banking, Fintech, and RegTech space. Neeraj brings a wealth of experienced in building consensus and momentum at executive leadership level for implementing innovative solutions at the forefront of the industry. He is skilled at developing technology roadmaps that drive the key commercial and operational objectives as well as implementation them via engagement from onshore and offshore teams.
As Senior Vice President in Asia at CSCIS, Neeraj focuses on Overall Strategy, Partnerships, Innovation, Shaping Product/Service and Client engagement groups, Business Development in Asia with special focus on India.