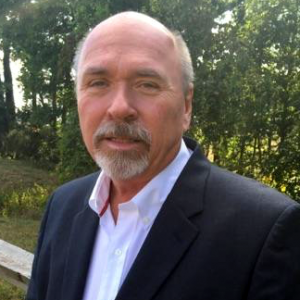 John R. Williams
CSCIS Senior Advisor, Technology
EXPERTISE // Risk and Compliance, Cybersecurity + Security Technology, Cyber Threats, Cyber Intelligence, Cyber Espionage, Vulnerability Security Assessment.
John is the CEO of CyVision Technologies, an advanced technology cyber company that blends disparate cyber data for visualization and modeling for optimum change management.  John is responsible for overall direction and performance of CyVision. John leads all strategic partnerships and product integrations and offerings.
John is a technology evangelist with over 35 years of CEO experience in various areas of technology. While everyone knows DRM (Digital Rights Management) from either iTunes or Windows10, John was in the room when it was invented in 1991.  John has over 35 years of experience in the field.  For the past 25 years, Mr. Williams has been involved in emerging technology and patent backed technologies as an operating officer and as an investor.