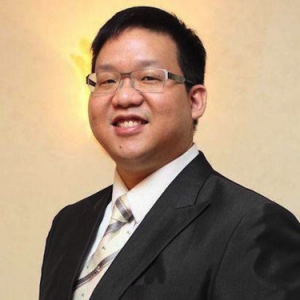 Henry Hu
CSCIS Chief Research Officer/ CRO, Managing Director, CSCIS Deep Tech Research Centre
EXPERTISE // Security Data Analytics, Malware Analysis, Digital Forensics and Audit
Henry Hu has over 20 years of experience in Cyber Security Industry, with expertise in security data analytic, malware analysis, digital forensic and audit, is one of the few who has expertise and experience both in cyber security and big data area.
With experience across different verticals, he has been responsible for some of the major projects including Taiwan & United State's financial institution's security framework and security product integration, SOC installation and operation, database and ISO audits, and secured Hadoop planning and installation.
He is currently researching into rapid security data analytic and alternative data visualisation for security data for faster threat hunting and threat intelligence gathering. Mr. Hu is current the CTO for Auriga Security, Inc, Board Member of Cloud Security Alliance Taiwan Chapter, and Chief Research Officer for OWASP Taiwan Chapter.