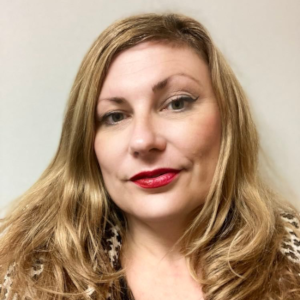 Dr. Phoebe Fletcher
CSCIS Executive Vice President, International Policy and Political Science
EXPERTISE // Political Science, International Policy, Strategy, Social + Digital Media
Phoebe Fletcher is a CSCIS Board Member and Vice President, Political Science  + International Affairs for the Centre for Strategic Cyberspace + International Studies (CSCIS), where she runs programmes and analyzes the how social media is leveraged into current affairs, public policy, and mass media. In particular, the programme investigates the impact in social media on cyber culture, its use in social revolution, such as the 'Arab Spring', and as a weapon of cyber conflict, soft power, polarization, and political extremism.
She has spent 13 years as an academic in cultural studies, providing her superior research skills and an intimate understanding of audiences that is rare in public relations. she has  taught 46 papers at the University of Auckland and Massey University while getting her degrees, traveling to some unusual places and learning more about how the world works.
In her spare time, I love nothing more than indulging my inner geek. This includes engaging in great food and witty banter, reading and writing about war and geopolitics. She has been a political commentator for nearly ten years in New Zealand, contributing as a panellist for Radio Live, Radio New Zealand, bFM, the foreign affairs television show Three60, and The Nation.